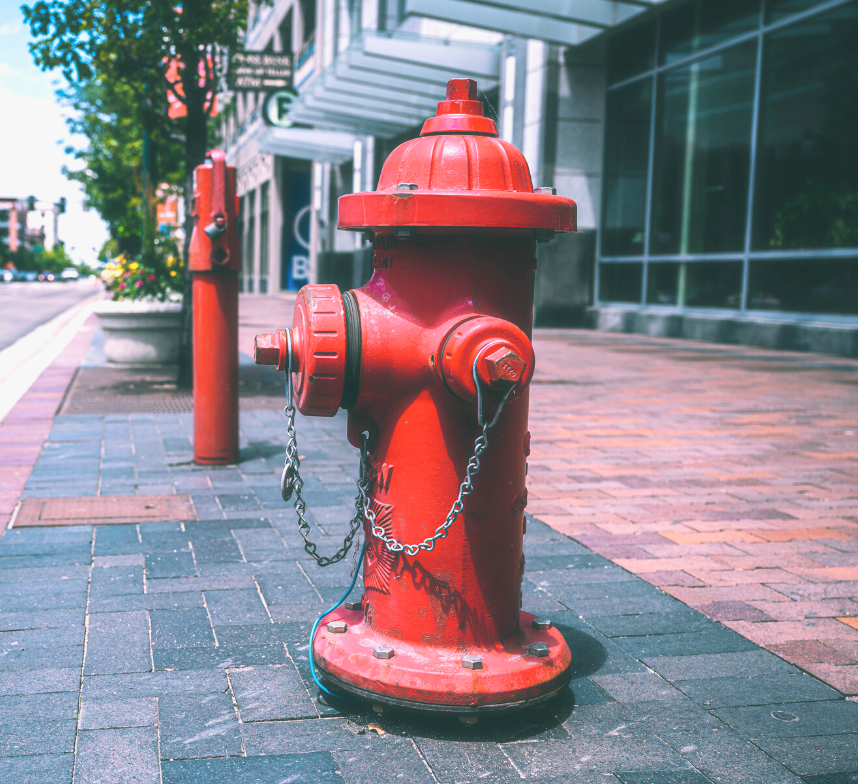 Just like you depend on firefighters to put out a fire, firefighters depend on fire hydrants for their water supply. Coming full circle, your fire hydrants then depend on you to keep up on inspections and testing in order to remain in working condition. If you fail to regularly inspect and test your hydrant, you are putting your area or business at serious risk. Your water supply provided by your fire hydrant is crucial to keeping you and your building safe in the event of a fire.
How often Should you Test and Inspect your Fire Hydrant?
If a fire is to occur, you do not want to be questioning whether your fire hydrant will do the job it is meant to. According to the NFPA code, your fire hydrant should be inspected annually, as well as after every time of use. The hydrant flow should also be tested each year for a more reliable function. Annual inspections and testing will keep your fire hydrant in operating condition and dependable if a fire does occur. The NFPA 25 code should be followed for inspections, testing, and maintenance of fire hydrants to maintain proper functioning.
What is included in Inspections and testing?
Inspections and testing typically include checks for optimal operations of your hydrant. Checks done by your professional fire team may include:
Check for leaks or cracks
Check for missing cap
Check for any obstructions that may interfere with the operations of the hydrant
Look for broken or leaking nozzles, gaskets, or valves
Check the height and overall appearance of the hydrant body.
Check water flow using pressure gauge
Test hydrant flow to determine pressure and rate of flow
Measure the static and residual pressures
Measure rate of discharge
Determine any blockages in flow to uncover them
W&M Private Fire Hydrant Inspection and Testing
To be fully dependent on your fire hydrant and its connected components, it is important that your inspections are done by trained professionals. If you are looking for a trustworthy team to make sure your hydrant is in good condition, W&M has the team for you. At W&M Fire Protection we offer private fire hydrant testing to make sure your water supply is reliable in the time of need. Contact W&M to learn more about our annual inspections and hydrant flow tests and/or to schedule yours today!