Complying with local and state fire code is extremely important for the protection of your people and property. Hiring a fire protection contractor who knows the ins and outs of the fire code and who can provide the necessary inspections and testing of your life safety systems is especially important.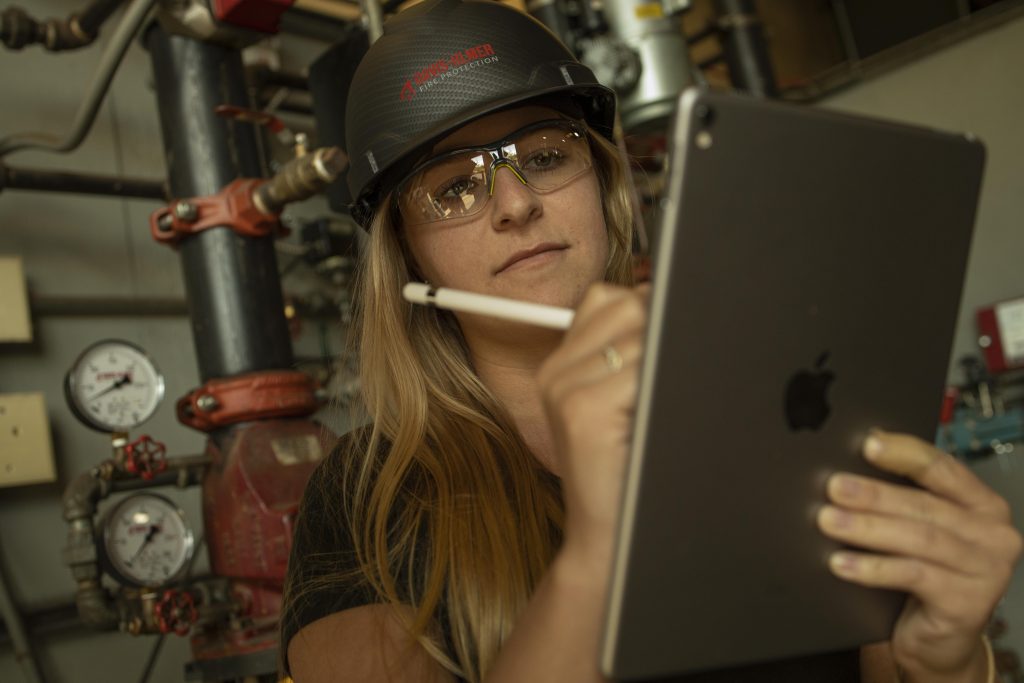 Submitting Reports Through IROL
As a fire protection provider serving Nyack and the Rockland area, we are staying up to date on the latest fire code changes in this area. Starting May 19, 2021 all compliant and noncompliant fire protection system test reports need to be submitted through InspectionReportsOnline.net (IROL). The team at W&M Fire Protection will help your business to comply with the Village of Nyack's Village Fire Prevention Code and the 2020 New York State Fire Code by submitting your test reports through IROL.
This new system will help provide the following benefits:
Helps to ensure that your fire and life safety systems are in proper condition
Leads to an increase in the frequency of repairs which will lessen costs associated with a damaged or malfunctioning system
Helps to increase the education, awareness and response by business and property owners
Ensures that licensed companies are provide quality inspections, testing and maintenance
Frequency of Reporting for Fire Protection Systems
The new Village of Nyack requires the following systems and frequency to be submitted through IROL:
Acceptance Test/Certificate
Annual Fire Sprinkler System
Annual and Semi-Annual Kitchen Hood Suppression System
Annual, Semi, Quarterly & Monthly Kitchen Hood Cleaning
Annual Fire Hydrant System
Annual Emergency Generator
Initial Parking Structure Assessment
Quarterly Fire Department Connection
3-Yr Parking Structure Assessment
3-Year Emergency Fire Escape Painting
Annual Portable Fire Extinguishers
Quarterly Fire Alarm System
Annual Spray Booth
Annual Fire Sprinkler Pump
5-Yr Standpipe
5-Yr Internal Pipe
Annual Emergency Radio
Annual QEI Elevator
5-Year Fire Escape Structural
Remain Compliant with the Help of W&M Fire Protection
At W&M Fire Protection, we can provide inspections and testing of your fire sprinkler and alarm systems in the Rockland area. Our team will perform inspections and testing as often as required by local code and provide the necessary reporting and follow up. If your systems need repairs, our team will complete the repairs and submit proof of repairs.
With over 28 years in business and highly trained NICET certified technicians, the W&M team is ready to help you with all your inspection, testing and repair needs. We serve New York City, Long Island and Connecticut and have experience working on a variety of fire and life safety systems. To learn more about our services, contact us today!